Welcome to the Association of Canada Lands Surveyors (ACLS)
The ACLS office is located on the ancestral lands of the Omàmìwininìwag (Algonquin) First Nation.
---
CALL TO ACTION: OPERATION LIBRARY BOOK
Let's make " A Sense of Where You Are" available to all Canadians, through libraries across Canada!  For more information and how to get involved please visit https://www.acls-aatc.ca/operation-library-book/
---
The ACLS Book "A SENSE OF WHERE YOU ARE" is available now for purchase!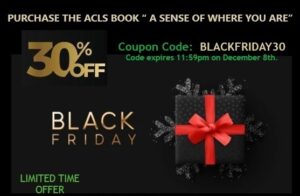 ---
The ACLS manages the International Hydrographer Certification scheme. For information on obtaining certification, click here.