Description
PRE-SALE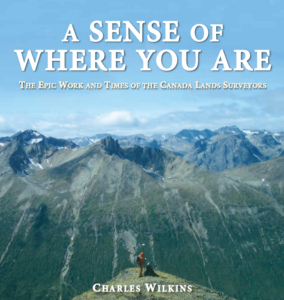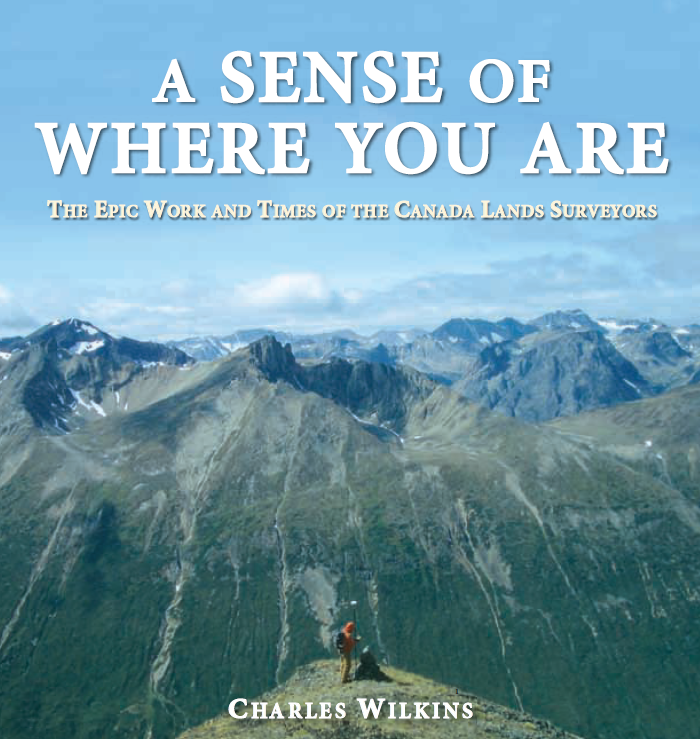 The world of the Canada Lands Surveyor is changing at an exciting and accelerating pace. But a great story is still a great story and as Canada Lands Surveyors, ours is a great one! As many of you know, it is in the process of being told – in a style as vigorous and innovative as the advances that are driving our profession.
The book is not a formal history so much as it is an accumulation of stories. And when writer, Charlie Wilkins, set out to tour Canada last spring, his 20,000 -kilometre mission was aimed at gathering the best stories he could from the surveyors he met. In a hundred or more interviews, he mined the resources of three generations, and brought back the hi-grade. Along the way, he unearthed maps and art work, and a thousand or more photos. More importantly he struck on a new perspective that will not only light up the story but make it a must-read that will change the way the world sees us. And perhaps the way we see ourselves.
Wilkins, who has won six National Magazine Awards and has been nominated for a half a dozen major literary awards, is at work on the book as we seek another round of support for this dynamic and valuable project.
It is your story. It is also the means of telling the story of the Canada Lands Surveyors to the world. And to a new generation of prospective surveyors. (As Rob Pinkerton, a well-respected Canada Lands Surveyor, and ACLS President recently pointed out, it is also a way of telling your story to your Mom and Dad.)